Ningbo Kunpeng Printing Co., Ltd. is a company specializing in label printing, design and production. The company is located in Fenghua District, Ningbo City, Zhejiang Province, China. It is 60 kilometers away from Zhoushan Port and 18 kilometers away from the international airport.
The company produces all kinds of label products, products are mainly used in electronics, electrical appliances, food, medicine, daily chemical, medical, machinery, shipping, drinks and beverage and other fields. We have all kinds of advanced printing equipment and post-press processing equipment. Since the establishment of the company 16 years in the field of label not only has a very rich technology and equipment advantages, as well as a professional team, for customers to solve all kinds of labels, logos, nameplates, and all kinds of adhesive products in terms of technical problems, the company has imported digital printing line 3, imported flexographic, rotary, screen and other production lines more than 10, More than 20 sets of automatic die - cutting and post - printing production equipment. Can provide customers with a full range of cost-effective label solutions. Achieve fast proofing and delivery. In order to ensure the quality of labels, we use CCD automatic detection system to test the quality of products.
The company has an independent engineering and technology center to support customer solutions, equipped with a variety of professional testing, testing equipment. We have set up a technical engineering center and a joint application development center with many domestic and foreign companies. So that we can serve customers more comprehensively, more accurately and more professionally. At the same time, we also obtained ISO, UL, GMI and other certifications. The test report provided by the third party testing agency shows that the content of the substance components of our products are within the scope of regulations and market permits. Look forward to your contact with us, we look forward to working with you.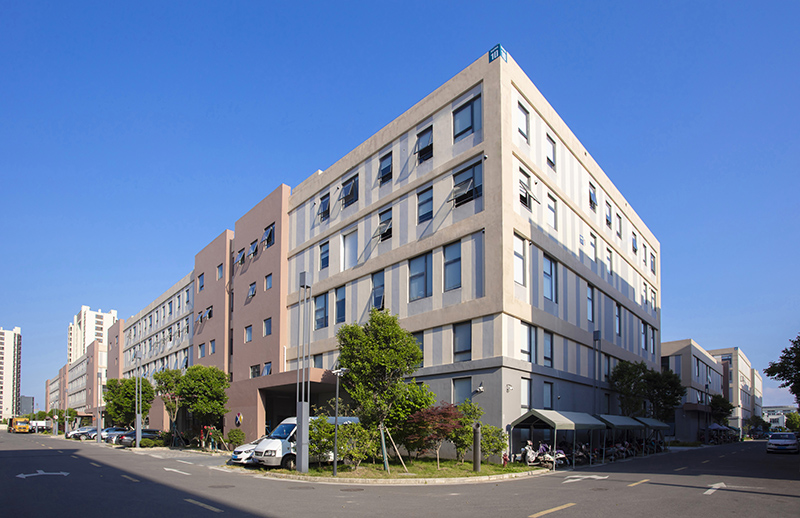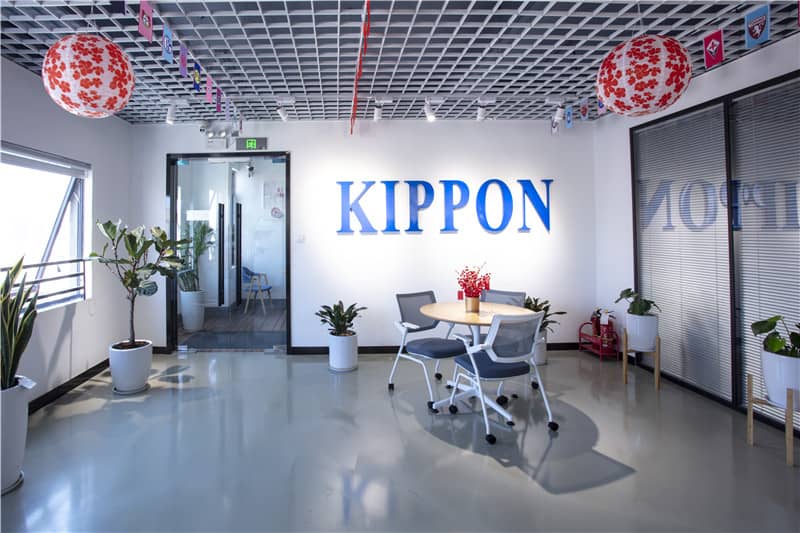 In order to ensure the quality of the label, all labels' quality are controlled by CCD automatic detection system. We equipped with professional and advanced laboratory where include imported UV exposure test machine, tension test machine, X-Rite color light box and colorimeter, HHP QC800 barcode detector and constant temperature and humidity test machine. These instruments allow us to ensure that our labels satisfied customers' requirements for stickiness, outdoor resistance, weather resistance and Delta-E≤2 spot color requirements.
We have obtained ISO, UL, GMI and other certifications.
The ISO means quality management systemcertificate.the quality management system applies in the following area: design and production of labels products.the ISO reflect the high quality.
The UL is the most recognized single certification mark for US consumers,Products cover packing、electric appliance、commodity、administration、production、office、chemical industry and so on. We create exclusive industry labeling solutions for home appliances,lighting fixtures,outdoor industrial tools,power equipment,power adapters,automotive and other application markets.
The GMI certification is the abbreviation of international graphic measurement company,GMI certification is responsible for setting up and operating a professional website, keeping all packaging data, and providing reports to target, product suppliers and certified packaging suppliers through the relevant paths.so we can ensure the accuracy of the color.